Upcoming Events
For information on local upcoming events check my facebook page or check for updates below:
I am excited to announce that I am starting up a new series of Tai Chi and Qi Gong classes. This time I will be teaming up with an amazing transformational coach Brandi Veil. I am excited to be sharing skills in this format to bring you the most powerful hour and a half of energy cultivation you have ever experienced. Reserve your spot on eventbrite today:
Qi Gong and Tai Chi in the Park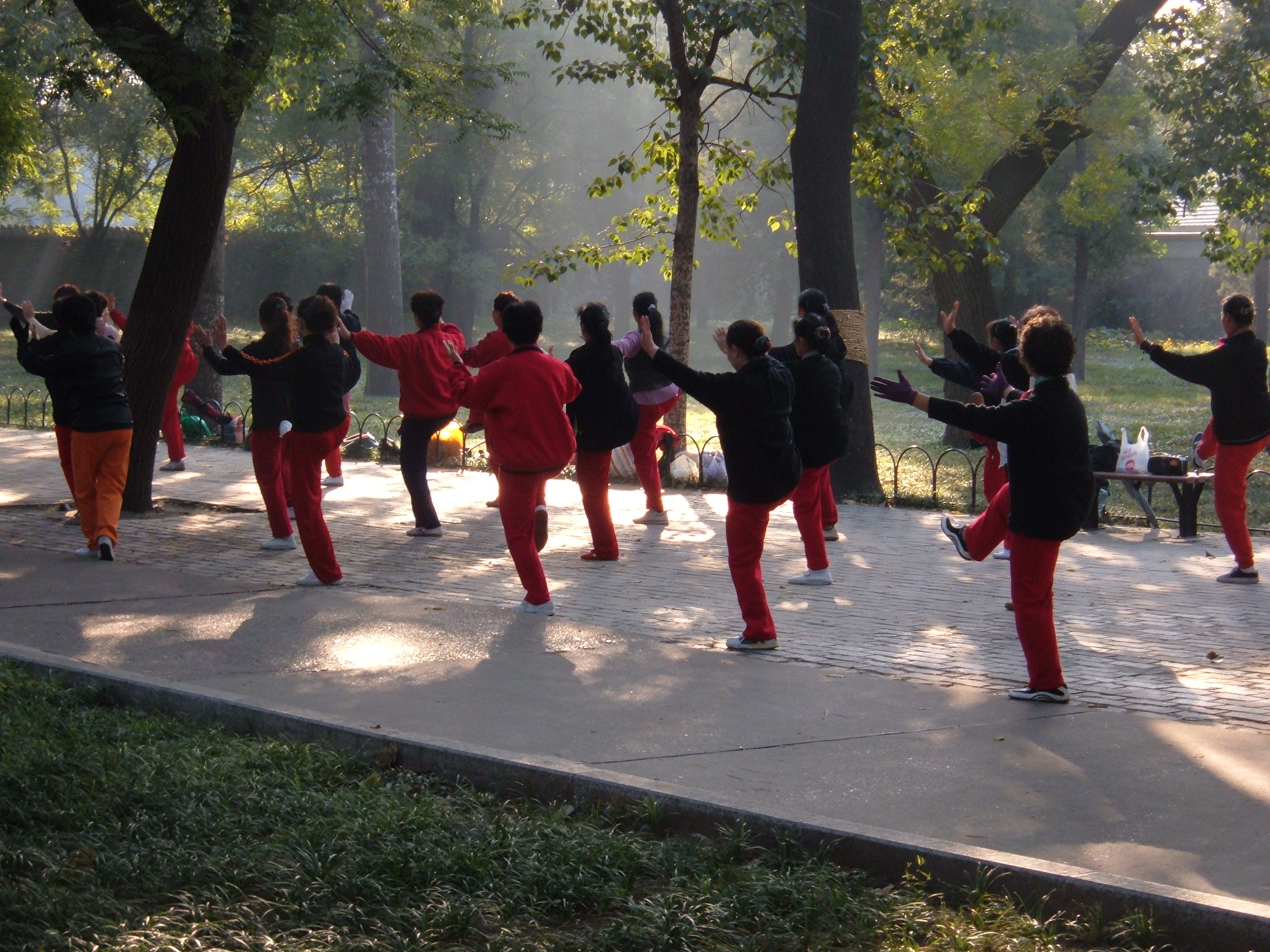 Past Events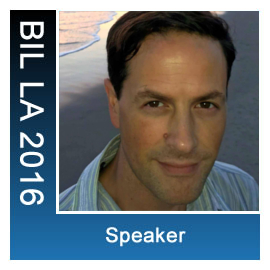 BIL LA 2016
WHAT IS BIL?
BIL is an ad-hoc conference for people looking to change the world in big ways.  It's a place for passionate people to come together to energize, brainstorm, and take action.  BIL brings together inspiring talks, world-changing people, and amazing ideas. Yes, the naming & un-conference spirit was a play off of the formal & elite approach that TED employed to share ideas.  BIL was born out of a play off of TED in an Excellent Adventure sort of way.
We've been BILding our community since 2008. Los Angeles is thriving with artists, technologists, makers, and doers of all sorts. BIL brings them together for an inspiring weekend of creativity, innovation, new relationships, and opportunities. This fully participant-run, all-volunteer event will host three stages of talks. One curated Main Stage and two fully-equipped un-conference stages will showcase themes of Technology and the Humanities. We will also feature exciting interactive experiences, expert panelists, breakout sessions, and roundtable discussions. All participants contribute to this pot-luck conference. We welcome you to join us for BIL LA 2016!
April 2nd – 3rd, 2016
Cross Campus
800 Wilshire Blvd., 2nd Floor
Los Angeles, CA 90017
I will be giving my presentation around 4:30pm at the Meliorist Stage.
Unconference Stage Schedules (Mobius and Meliorist Stages)
Healing the Body with Qi Gong and Chinese Medicine
During this talk, I want to share the idea of the body as a collection of harmonized systems of meridians. I have a few visual aids and an interactive exercise we will use to explore how these systems work. Then I want to spend some time talking about our definitions of disease based upon our clinical understanding from both Eastern and Western points of view. I will introduce the Eight Principles of diagnosis and briefly introduces other diagnostic methods used in Chinese Medicine. I will describe techniques used to make changes to these systems which will restore harmony and balance and therefore health to the body. Some of the techniques I will explain include Qi Gong, Acupuncture, Electro-stimulation, Cupping and Guasha.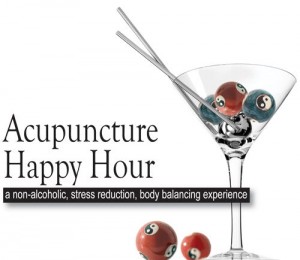 Healthy Happy Hour
Join us as we continue our Health for Life Lecture Series in my office near Beverly Hills. I will be sharing samples of herbal tinctures, tonics, and decoctions as you learn about Chinese Medicine Theory and Application. We will explore new modalities and healthy living strategies though demonstration and experimentation. Receive email notifications and invitations for upcoming events like this by joining my email list. Simply send me a quick note on my contact page.